vancouver, canada
dec. 7, 2017

67 responses.
while i often start my day by checking my various email accounts, it rarely comes with the excitement i've had by the ping of a new notification lately. in late october, i posted my first call-out for an exhibit i am curating for the
nikkei national museum & cultural centre
in burnaby, b.c. i have been
seeking yonsei and gosei
—4th and 5th generation japanese canadians or nikkei-identified folks—to recreate the moment japanese canadians were forced to vacate their homes in 1941 and 1942 (more about that
here
).
even posting my first call-out in october i thought i would receive little response because "it wasn't enough time." i was planning to begin photographing participants in january, after all. by mid-november, traction was still less than what i had hoped. i received responses from approximately 25 people, which was just shy of meeting my goal of 30 participants. part of this was generally wanting to reach a wider network of yonsei and gosei, a big objective for the original project.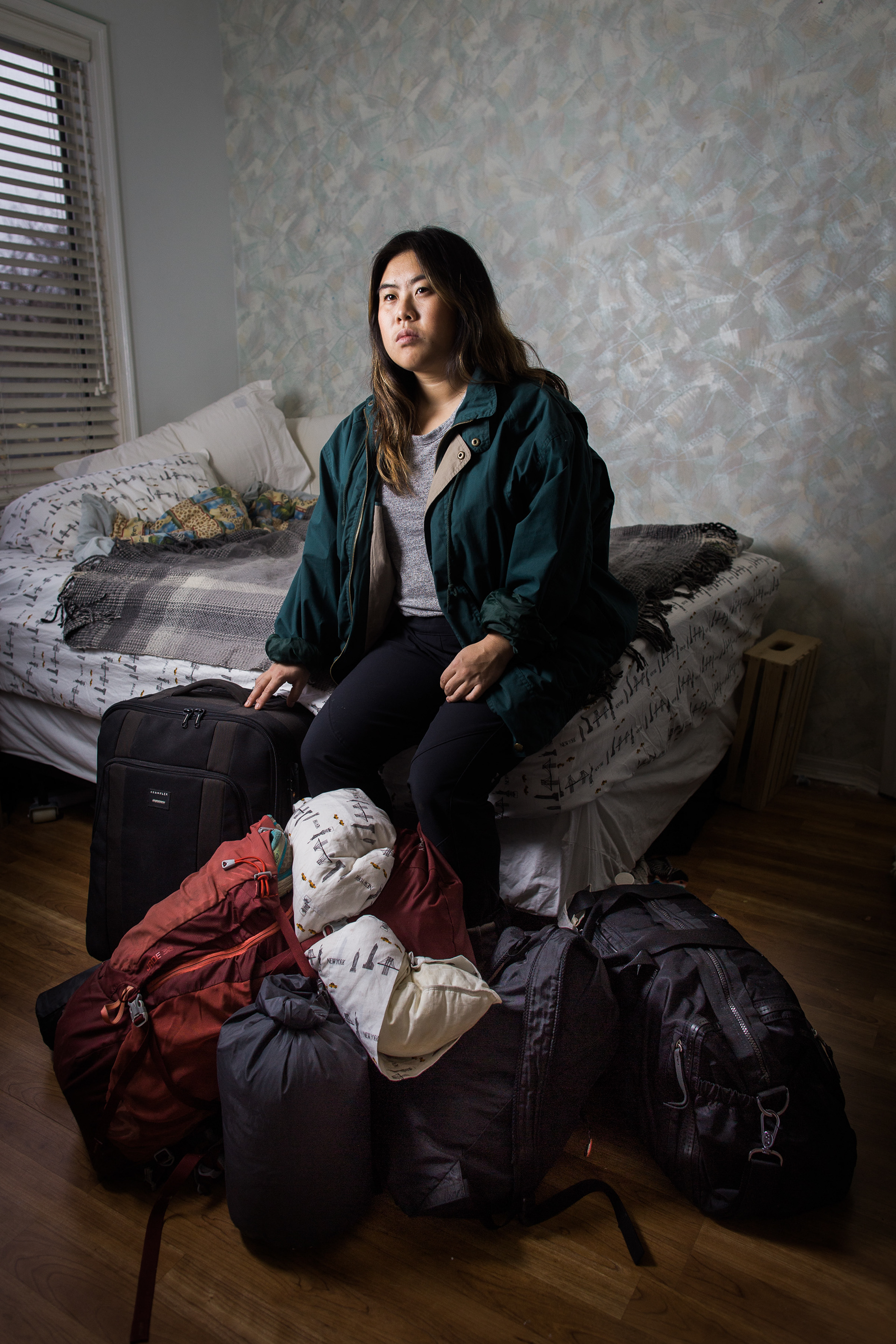 suffice to say, in the last few weeks the number of people who have signed up to participate in this project has more than doubled. part of this was expanding my reach to include japanese americans living in seattle, washington. although i didn't expect to receive as many responses from them as i have so far. the other part of this has likely been time and my constant emails to people who "might be interested." this past week has been overwhelming as i wake up to seeing my first new sign up of the day and go to sleep after reading the 12th or 14th sign up of the evening. it's also been an incredible experience to read comments from those who have signed up to participate and those on social media or through email who aren't able to participate. so many people have shared a part of their story, identity or thoughts about what this project means to them.
so thank you! thank you for taking the time to read this, thank you for supporting my work, thank you for signing up to participate, thank you for taking the time to share your story, thank you for sharing this project.
thank you.
...