langley, canada
it was the first week of october, but the thought of pumpkins hadn't crossed my mind.
we were, after all, visiting
aldor acres family farm
for its sunflower patch. but being a gorgeous sunny afternoon, the once grassy field was full of vehicles. children and adults alike flooded the widespread farm space in search of pumpkins, baby rabbits and other animals you wouldn't find in the city.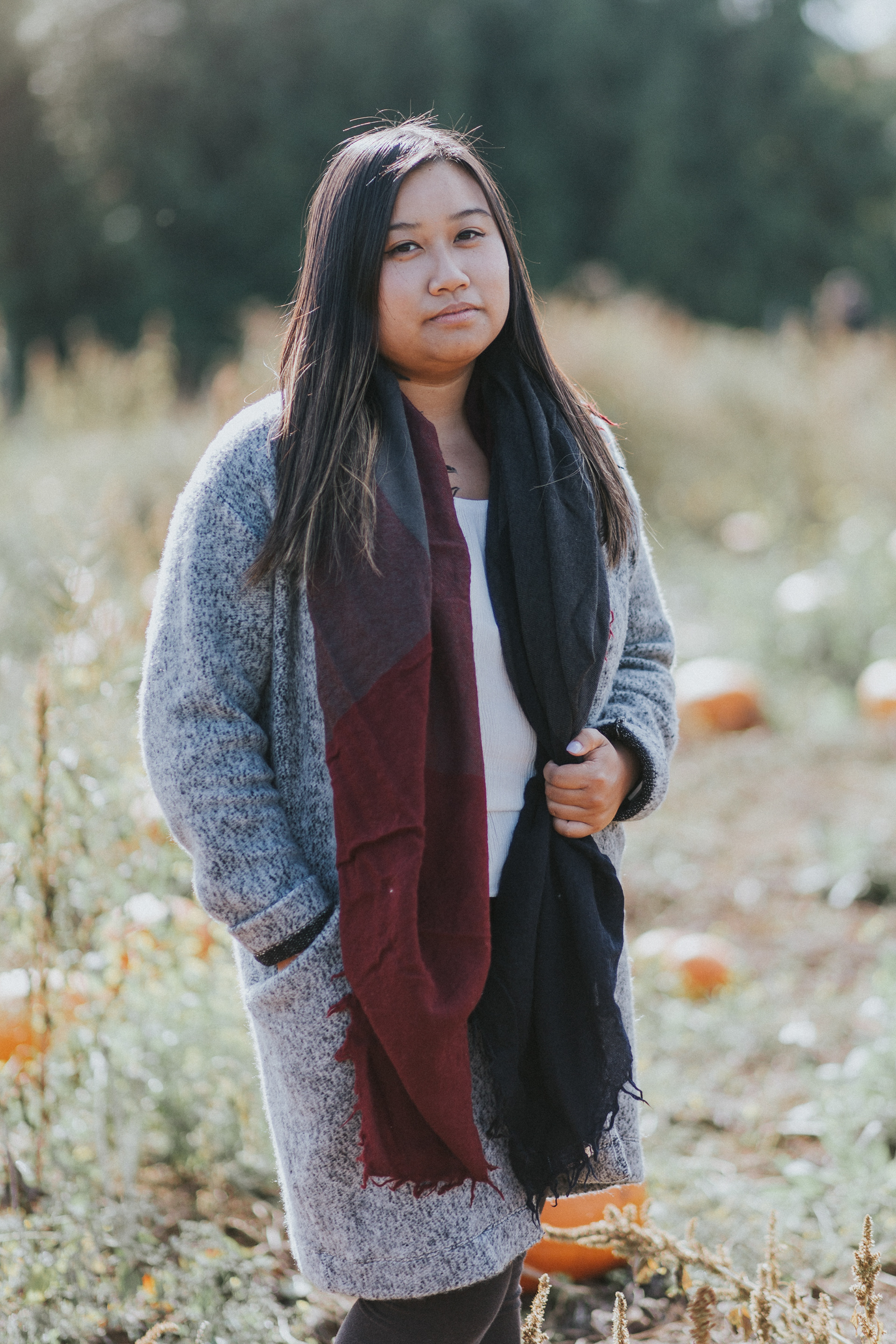 in an attempt to navigate the farm space, we found ourselves hopping onto bails of hay. as dozens of folks searched the field for the right pumpkin, we sussed it out.