vancouver, canada
﹆
after working as a photo assistant with danica imports, i have been inspired to try my own hand at product photography. rather than reaching out to a large company and asking for product, i thought it would be a lot more fun (and meaningful) to work with someone on a smaller scale who would hopefully also benefit from having professional photos taken. when i was thinking about who to reach out to, i remembered chanel ly's work as a binder.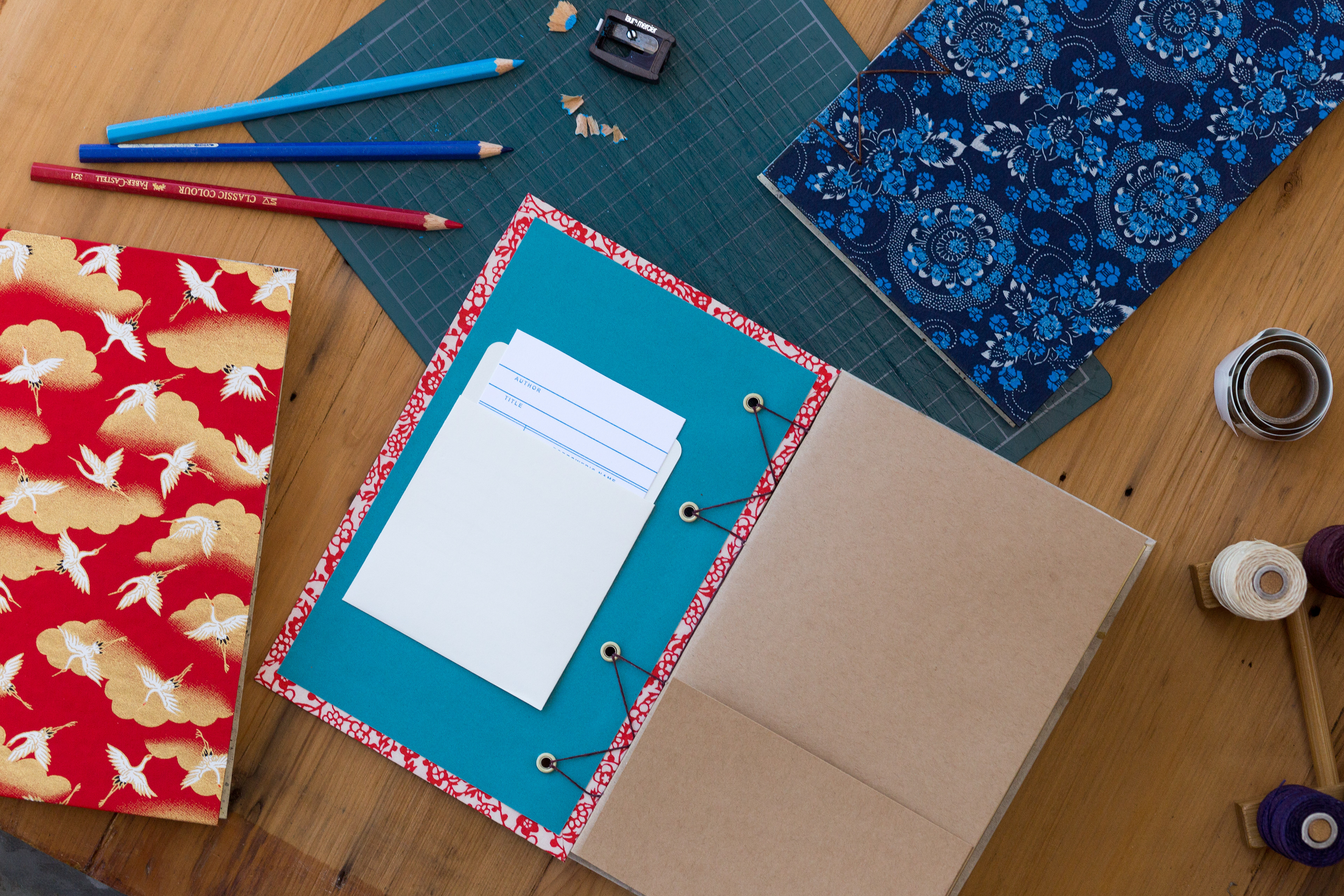 "no two books are the same," she writes on
etsy
and her online profiles. indeed, each book is handcrafted by chanel. each front and back cover vary, along with paperstock and binding thread. books are made for an assortment of use, whether you're looking to journal, water colour or have somewhere to place your instax photos.
it was really fun to work in chanel's crafting space and produce these images. we used a mix of props from around her house and things i scrounged up as well.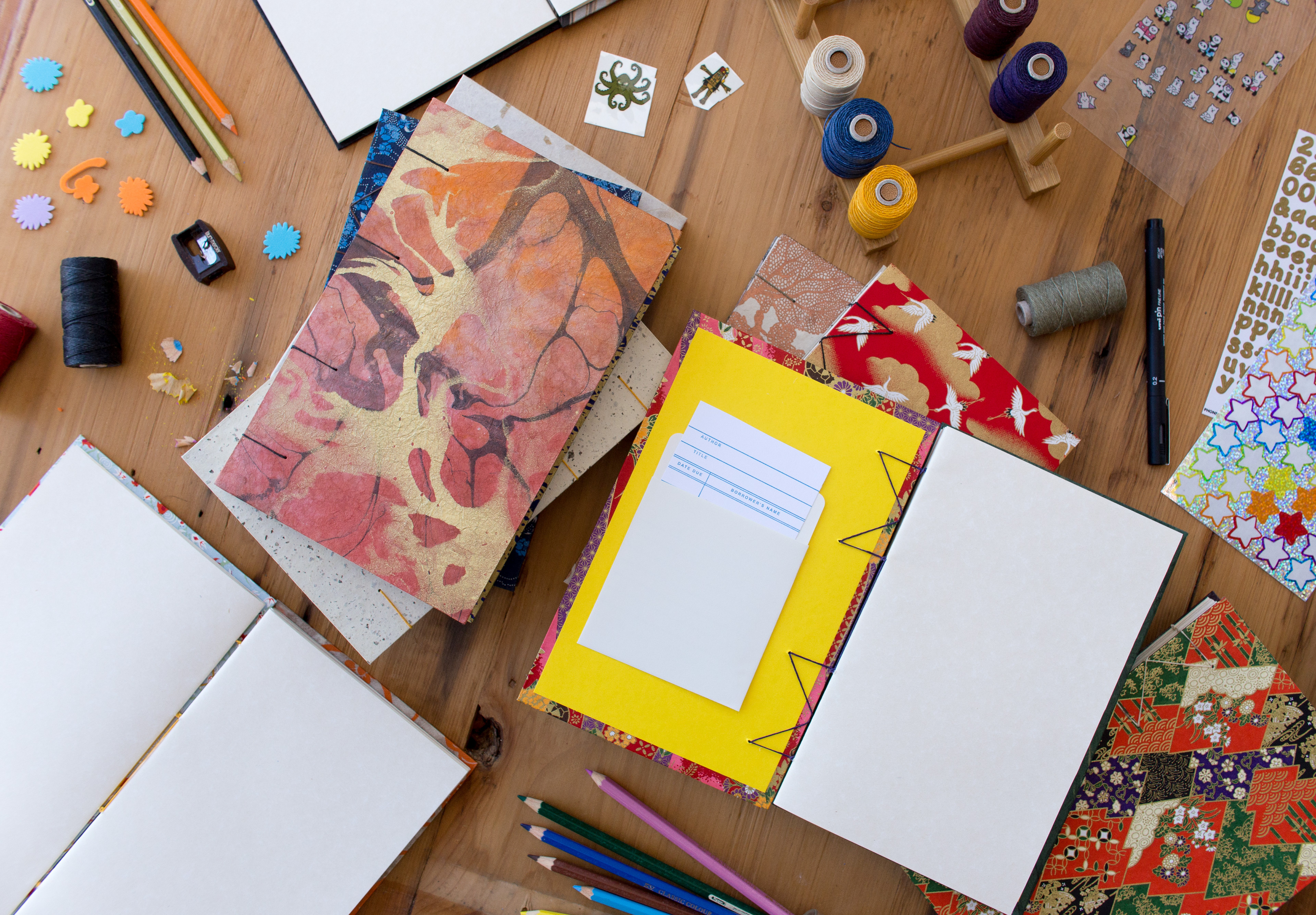 aren't these colours and patterns beautiful?