pifa |
@pifanida
hand poked tattoo artist + illustrator
vancouver, canada
the first time i saw pifa's artwork, i was in awe.
pifa is a hand poked tattoo artist, which means her work is marked by tiny pricks all made
with the labour she puts into it. with enough prods, she can fashion what seems like any
intricate design onto your body. pifa's
flash work
is often adorable and designed with
the simple structure of what can appear to be lines and dots.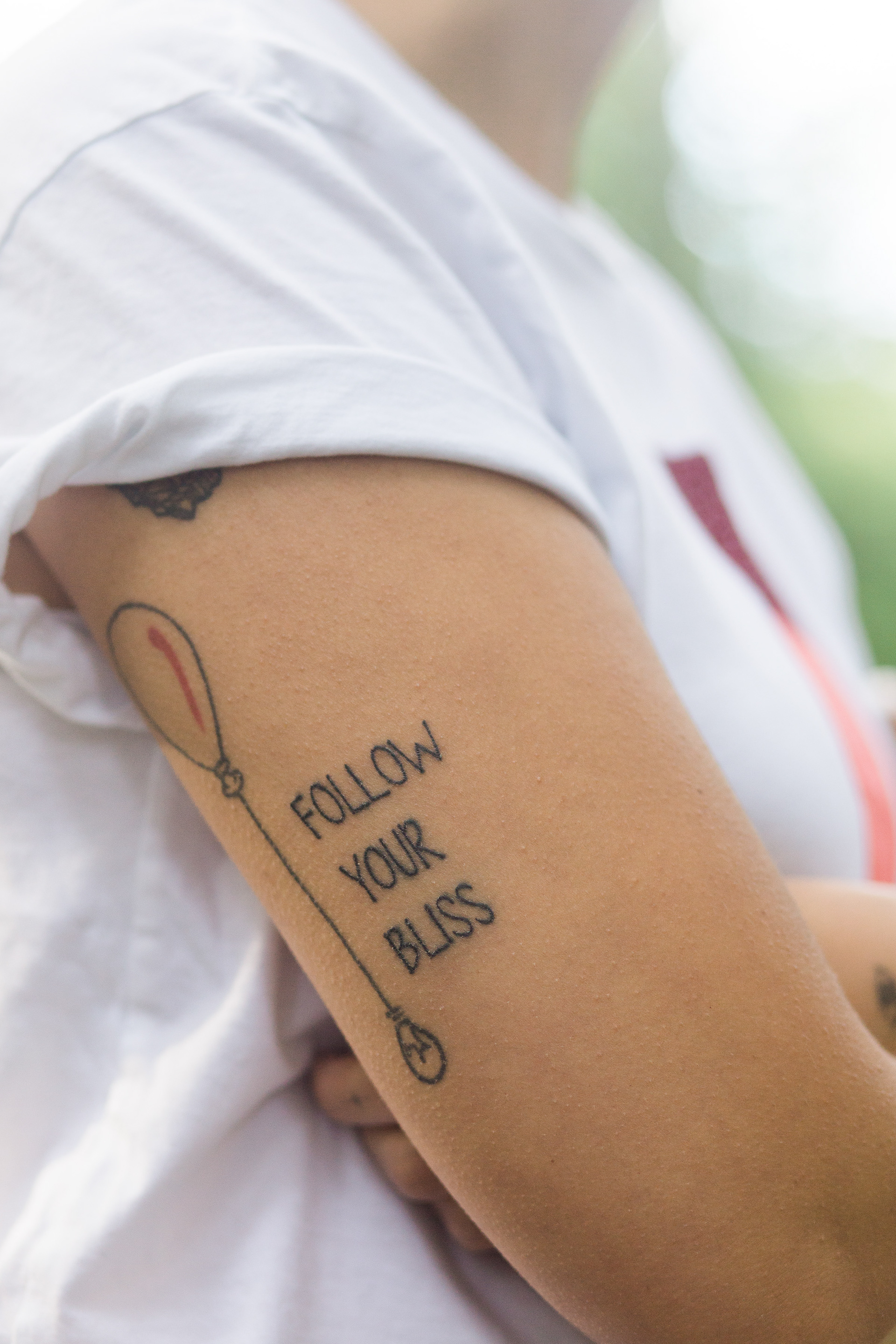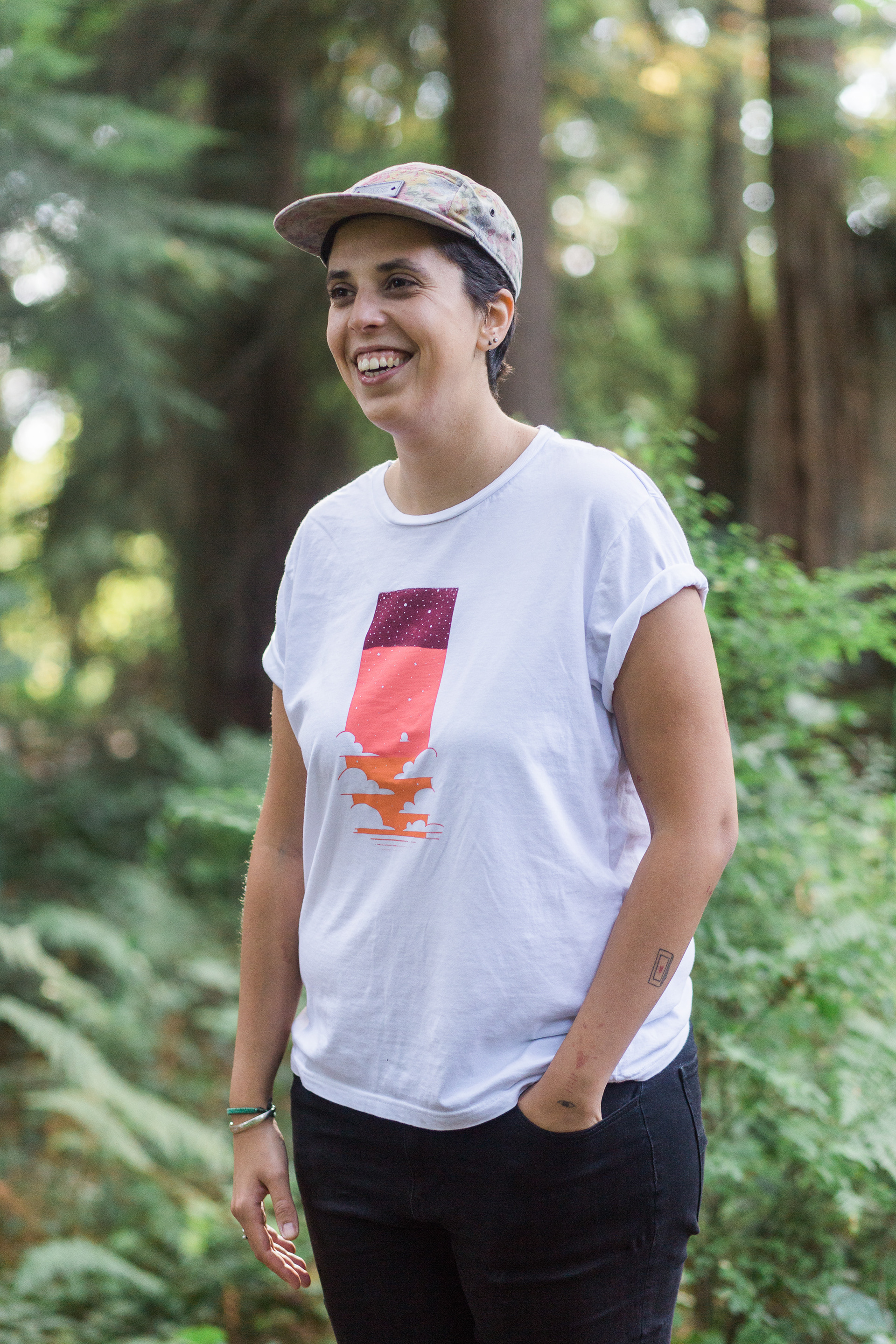 i originally inquired about some of her work through instagram, which resulted into a custom piece
i requested. it was my first hand poked tattoo and completely painless. after learning i was a photographer,
she proposed we exchange services. evidently, i agreed.
we decided on smoke bombs and stanley park.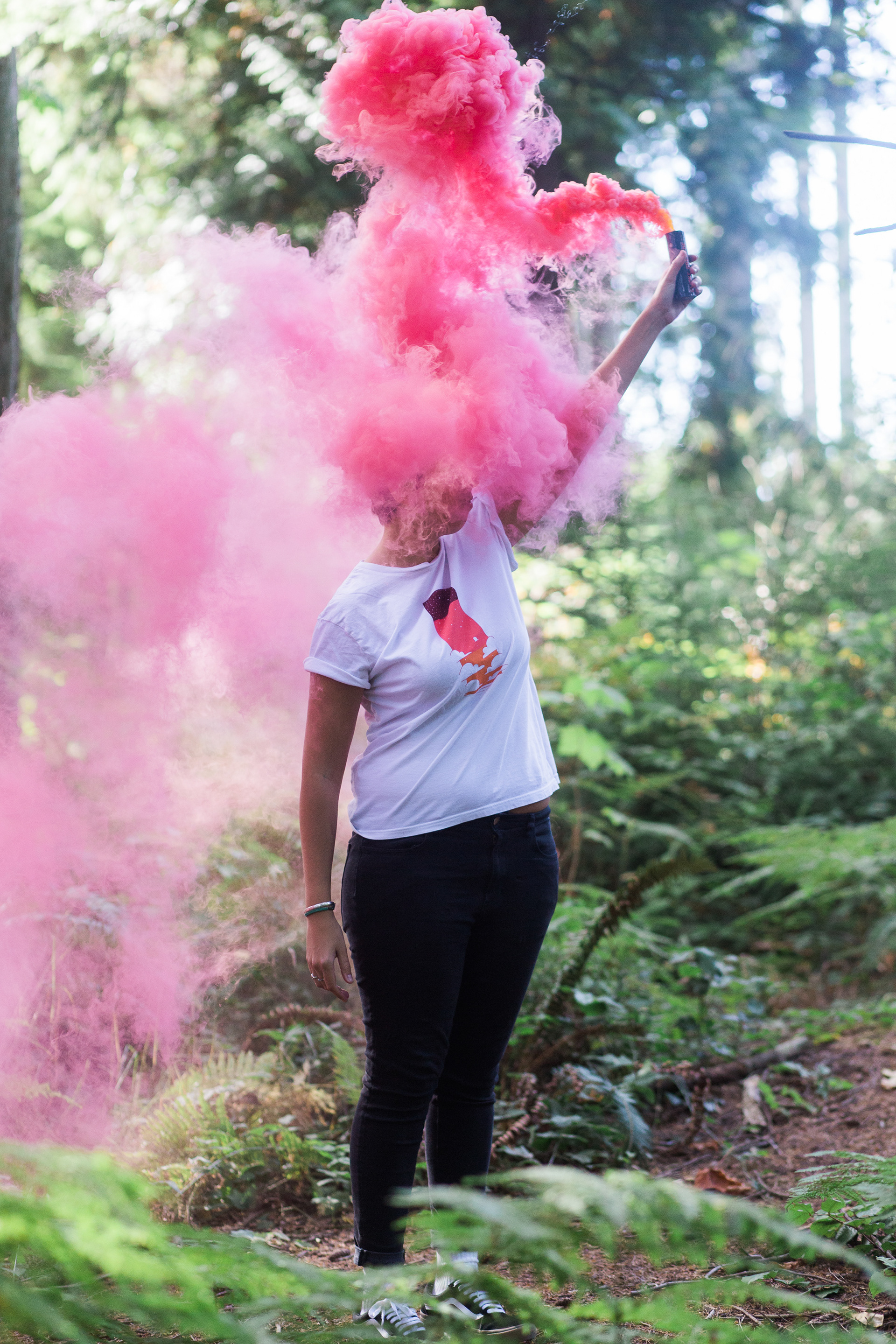 it has been more than a few years since i've spent time in the ever-enormous stanley park, but we made
our way to lost lagoon. bright and warm during an early october afternoon, the tall trees and overgrown
forest worked perfectly in our favour.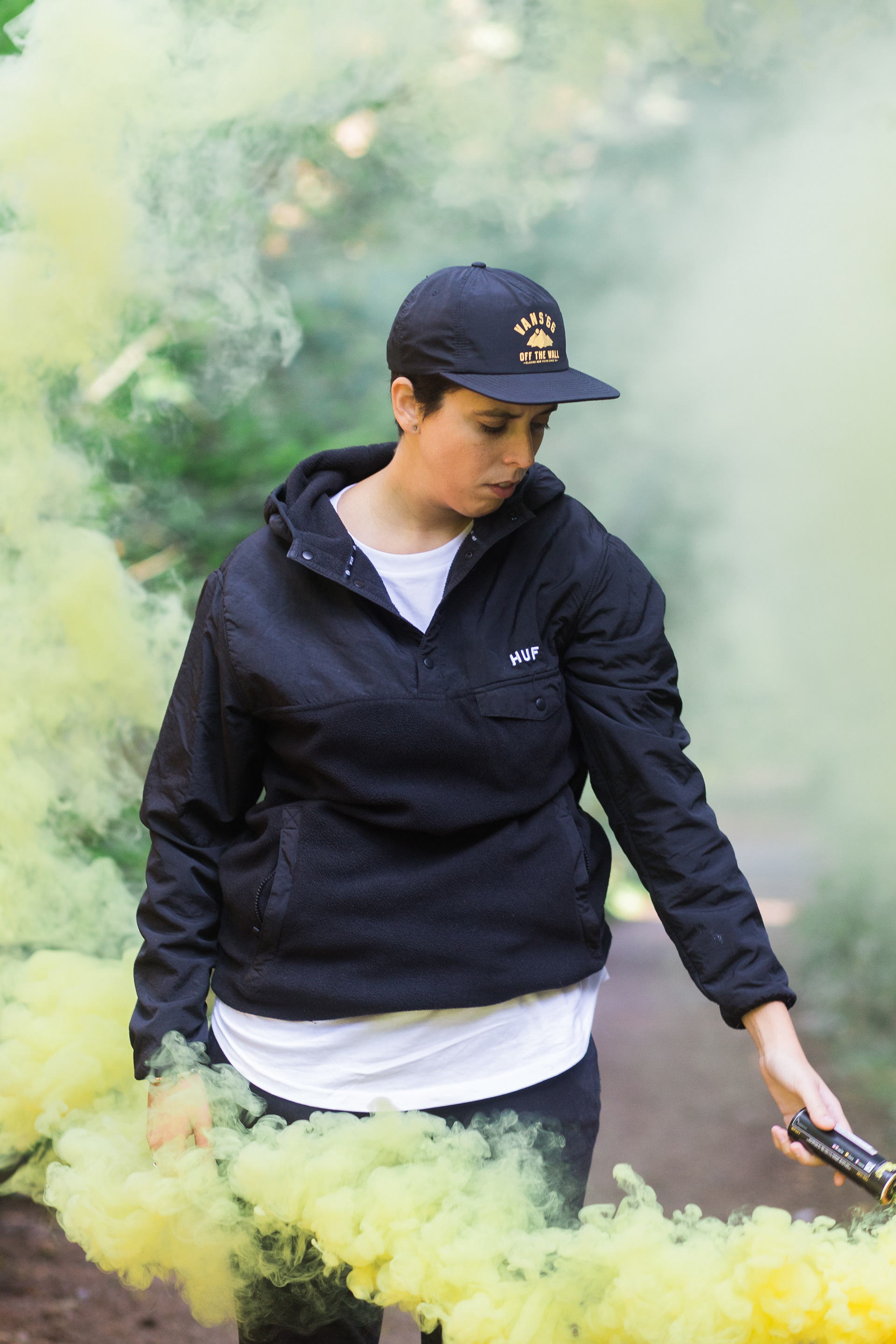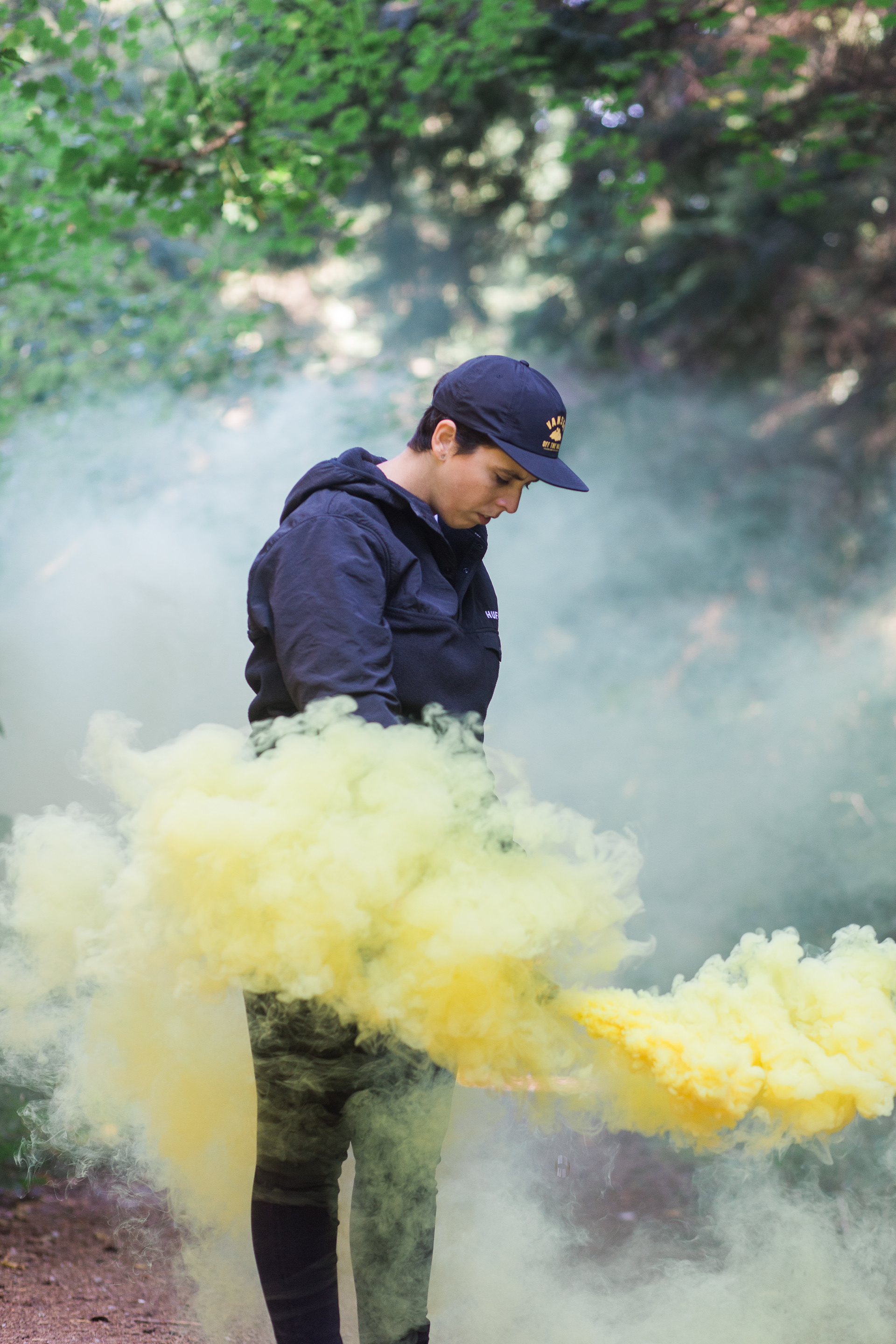 walking in a small loop through the park, we found a couple of different spots that worked for us.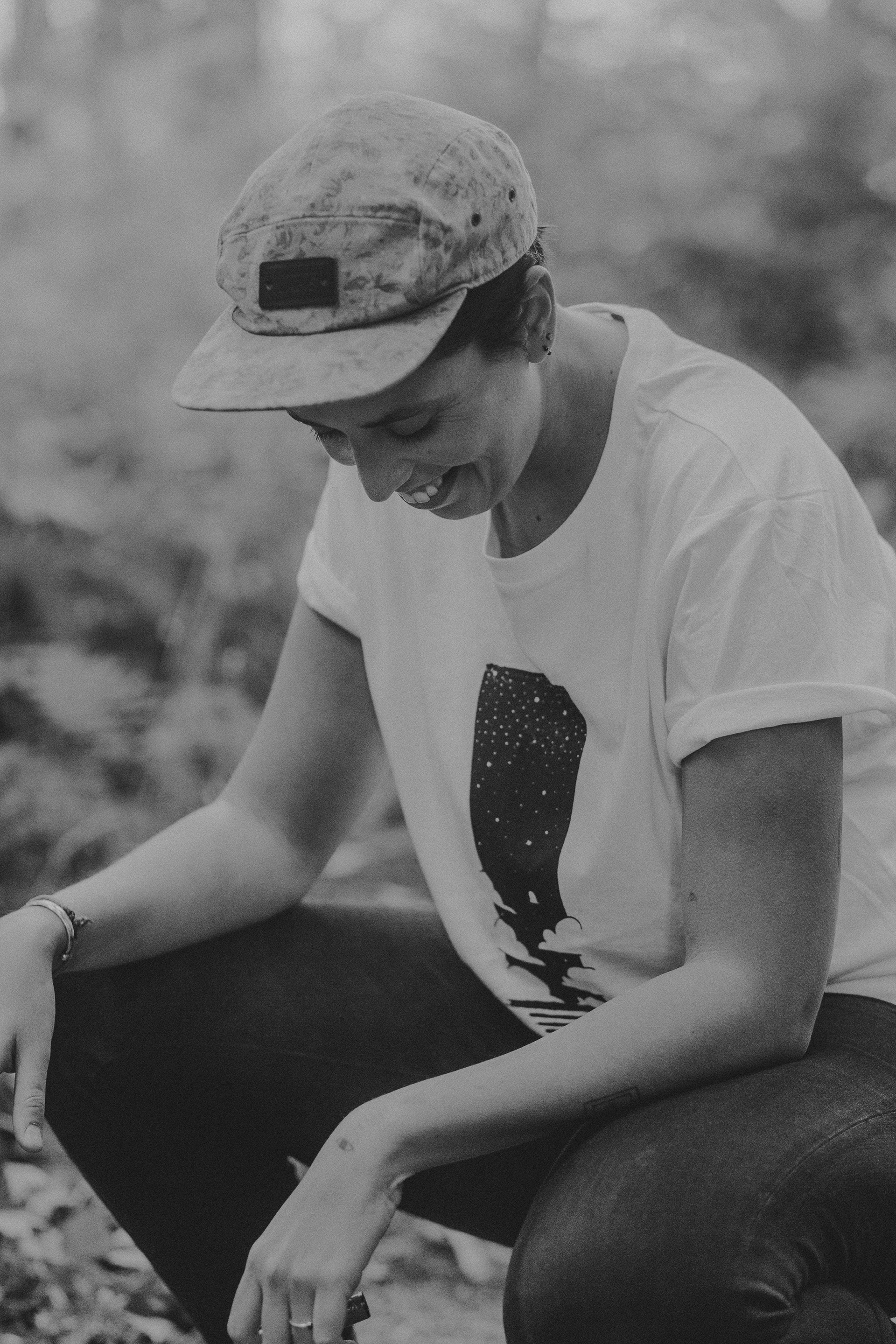 and as we eventually found our way back to the laughing statues at english bay,
we finished off the afternoon with 
la catrina tacos
. thanks, pifa! 🦄✨