san francisco, usa
﹆
in the northwest corner of san francisco sits a series of ragged cliffs and cypress trees.
 wedged between a rough ocean and a steeped bend in the road, fog looms overhead. the dull grey matches the murky water and hides whatever land lays in the distance. like most of the golden gate city, wind dances in the air and below, a run of windy dirt pathways lead to remnants of an old bath house.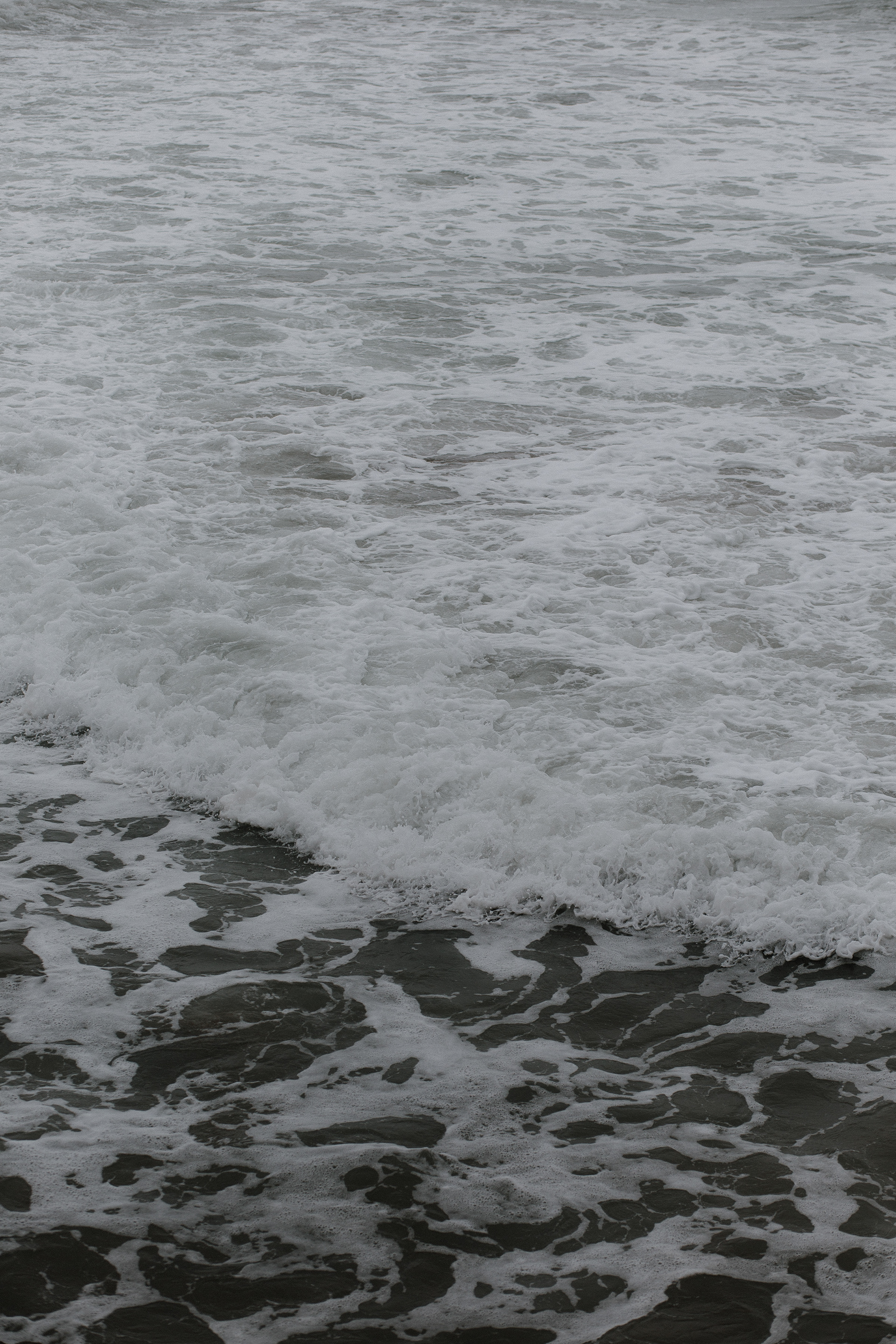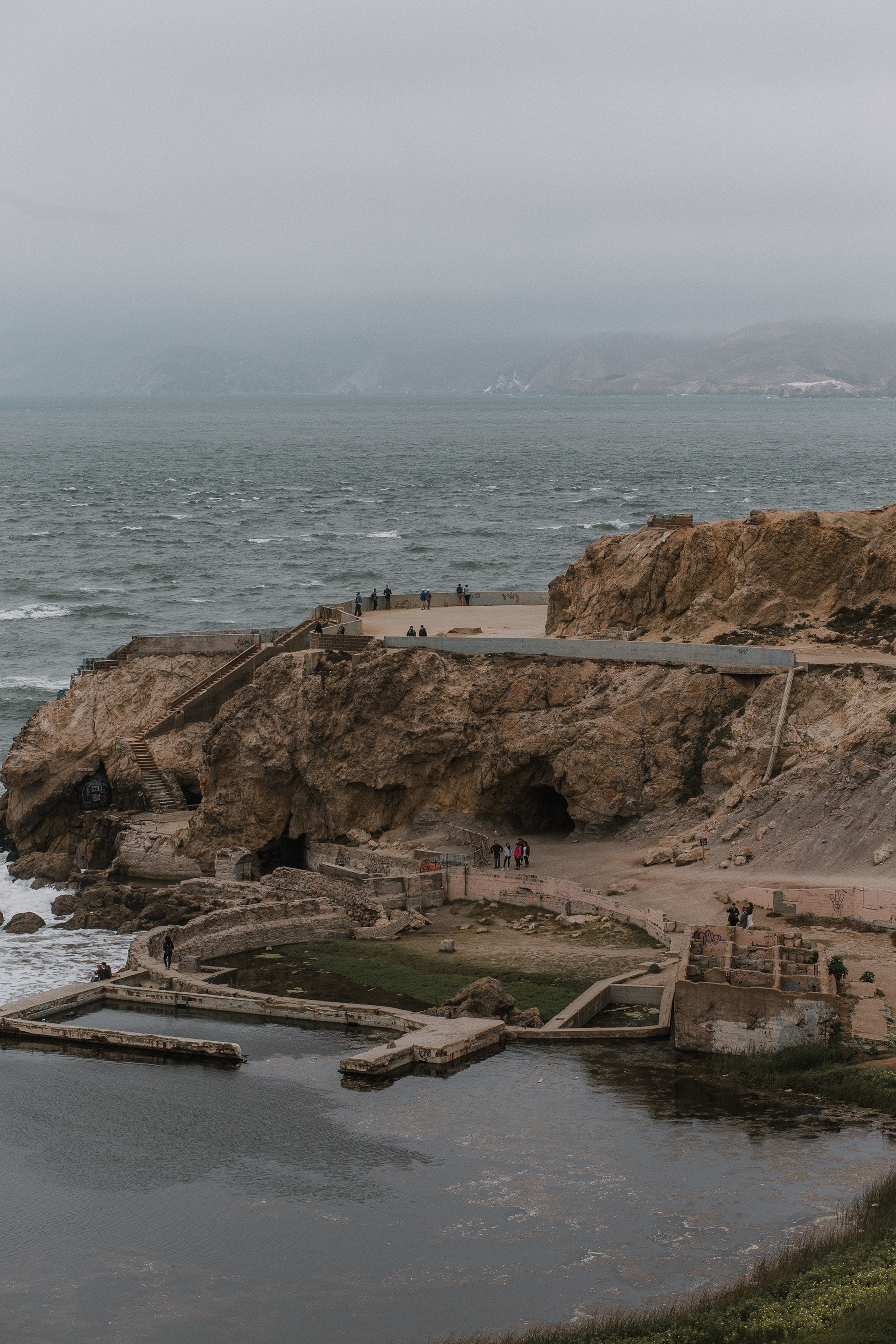 there once sat a building long enough to span three acres and host seven pools.
developed in 1894
 by adolph sutro, the facility was called sutro baths.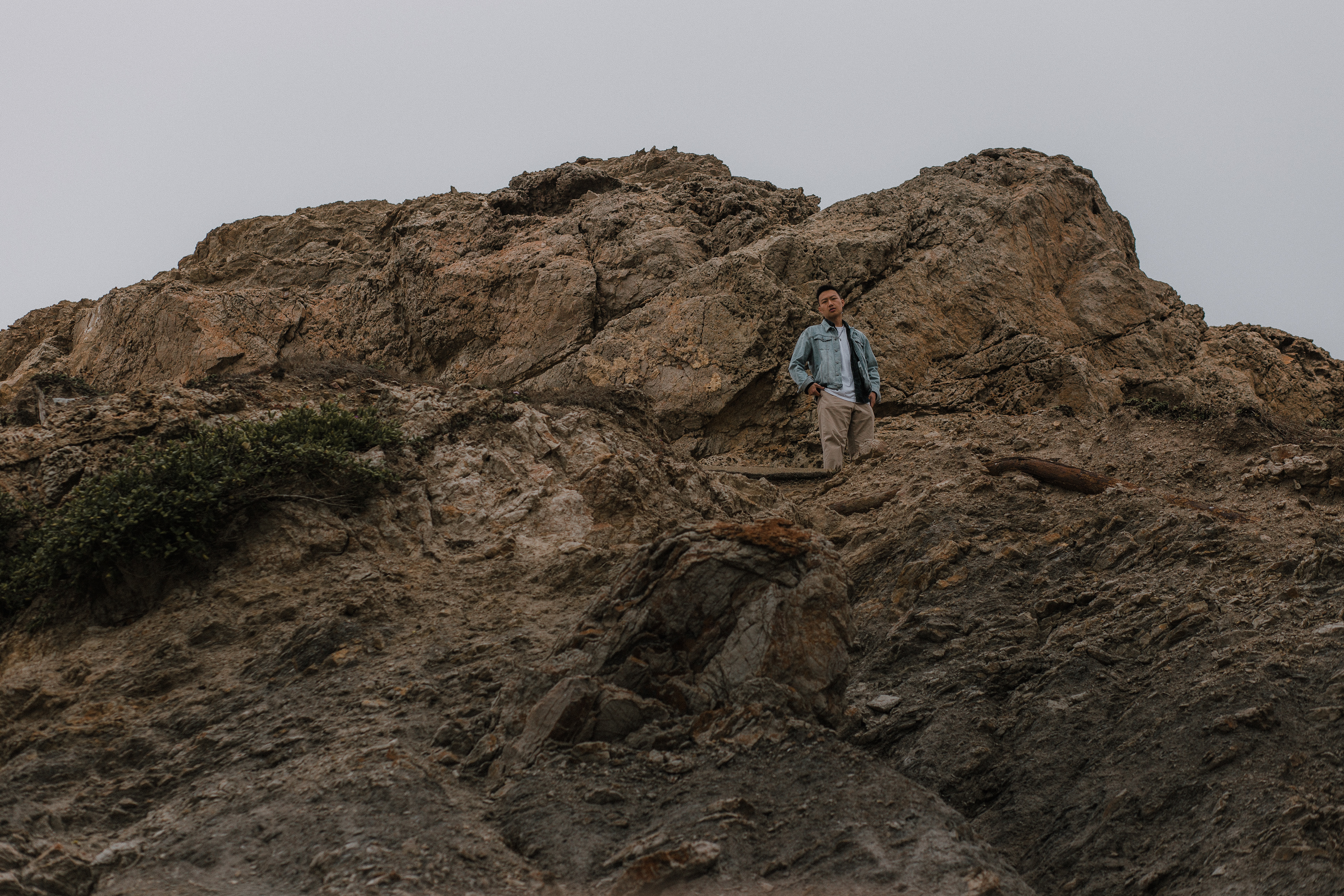 in 1966, a fire destroyed what was left of them.
while only bare remnants remain, the surrounding area leaves more to explore.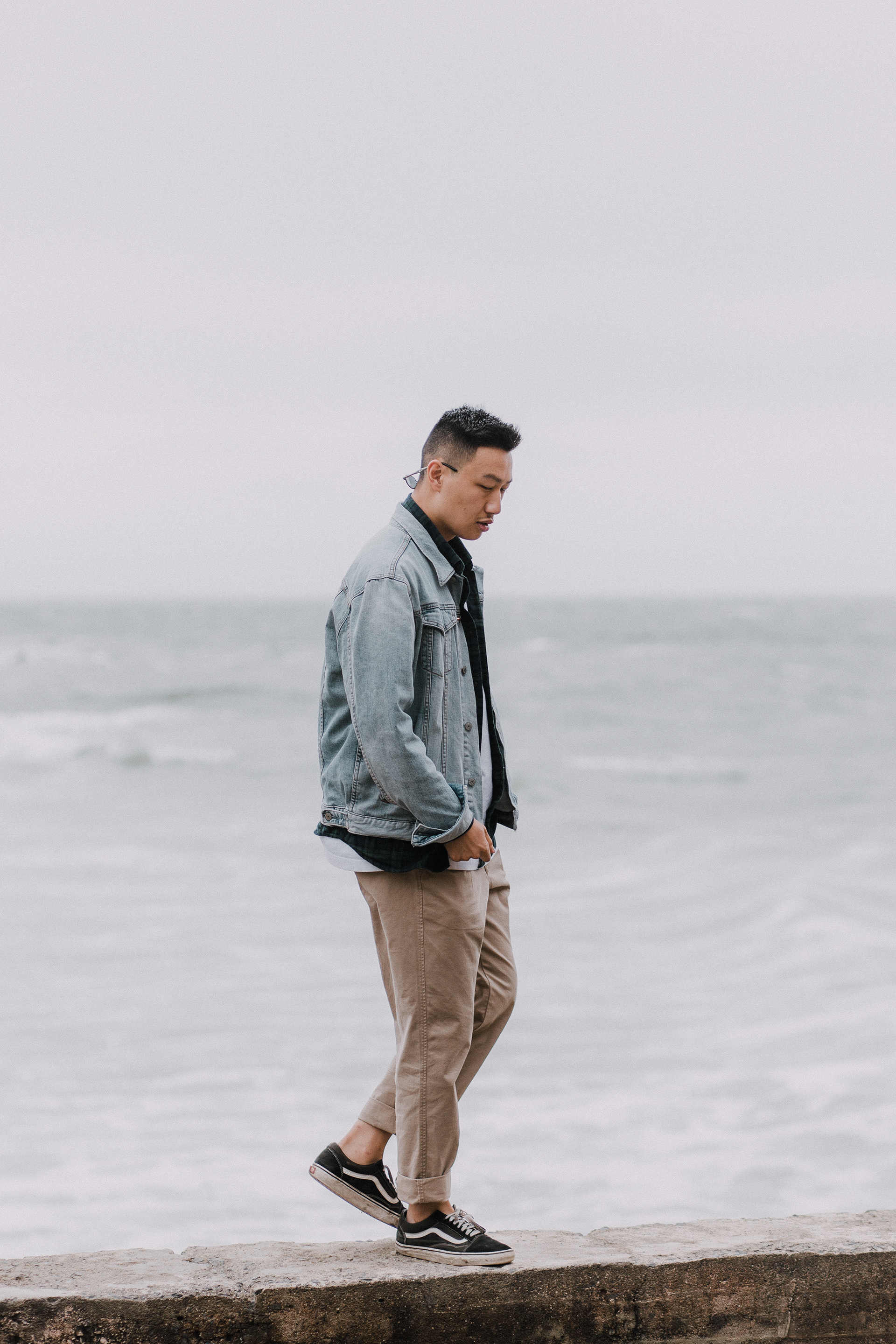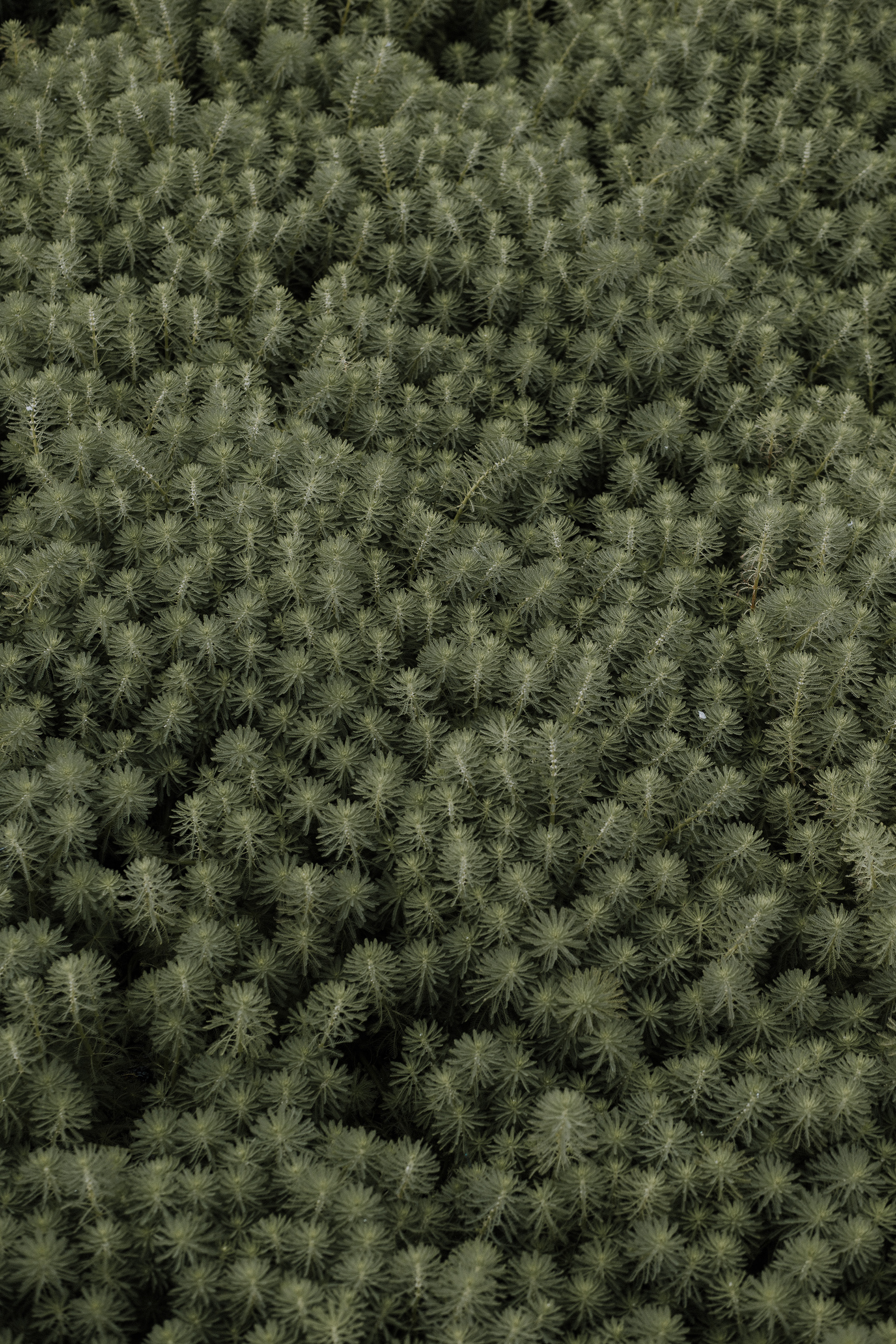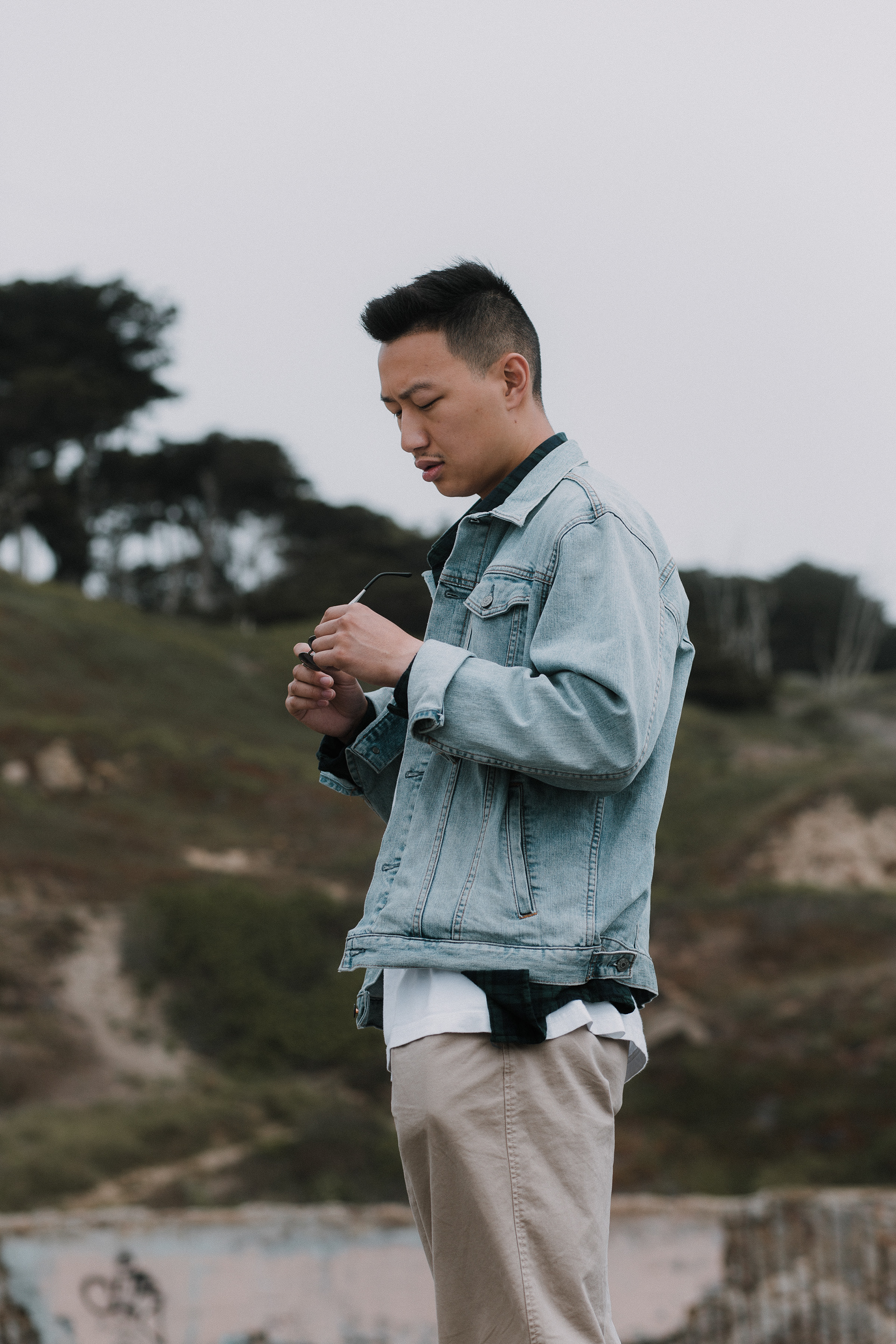 from a small cave to various lookout points, sea moss and rocks just off the shore, this is probably one of my favourite parts of the city now. south of sutro baths, adjacent to the park area, is ocean beach and north of the baths, the park extends.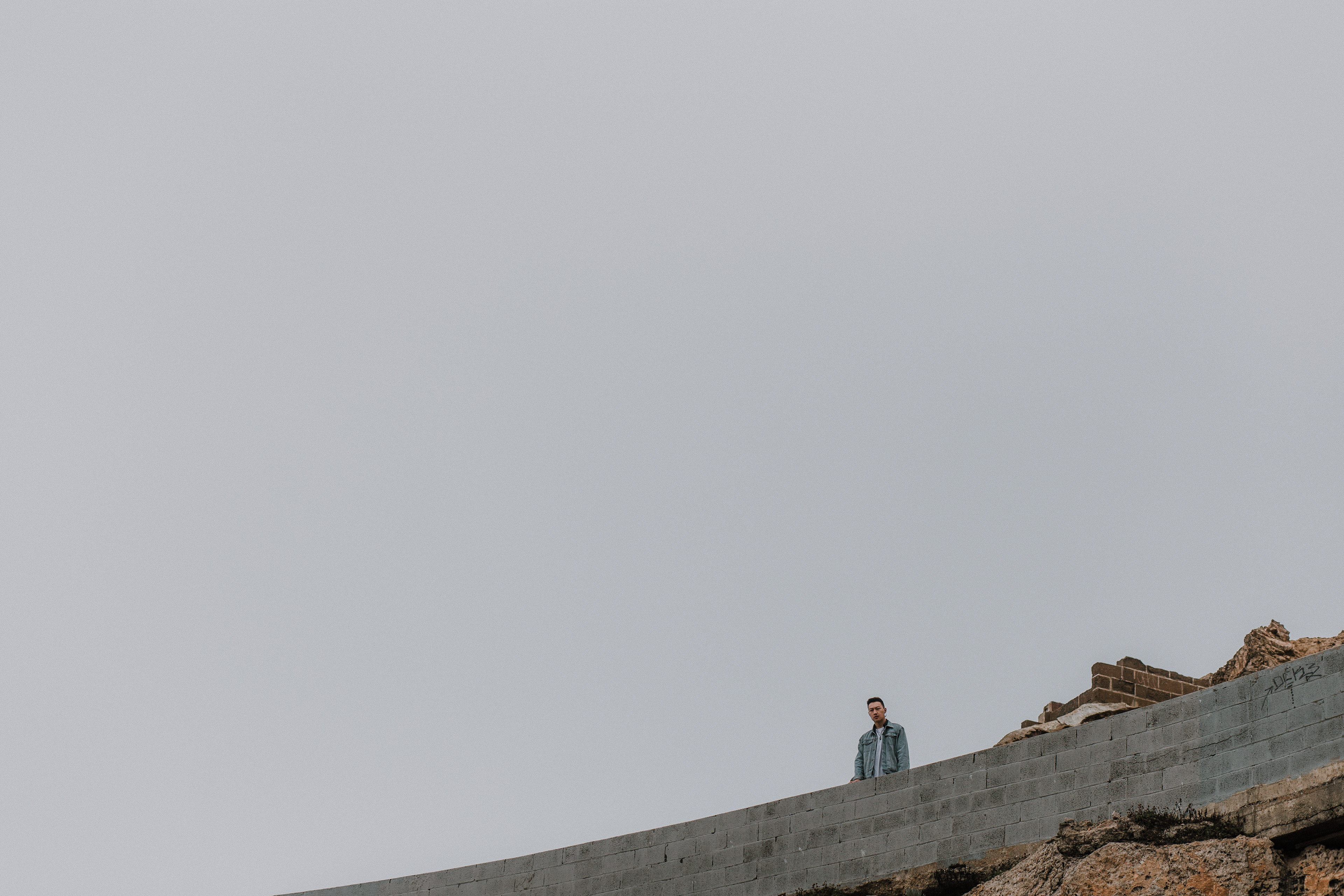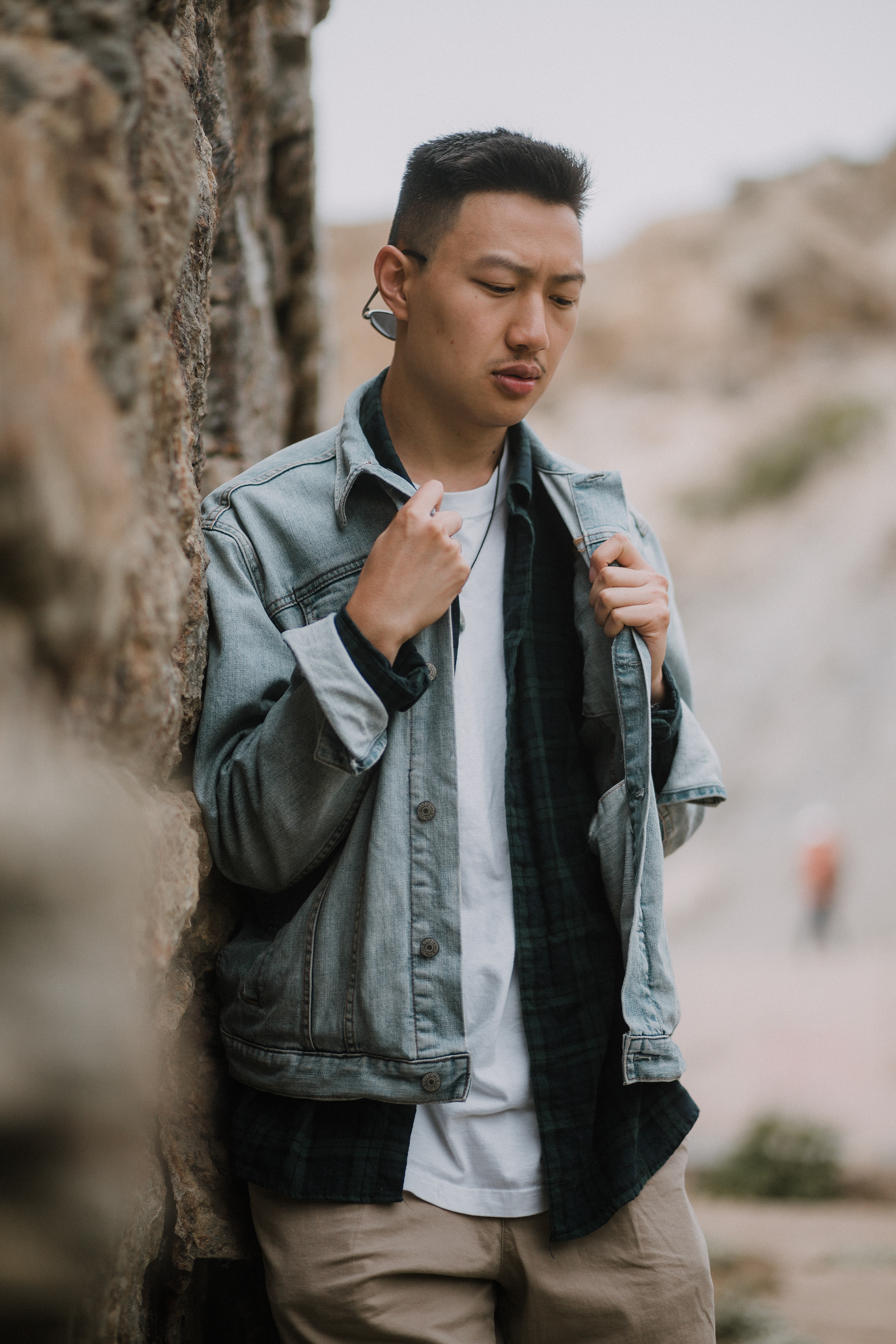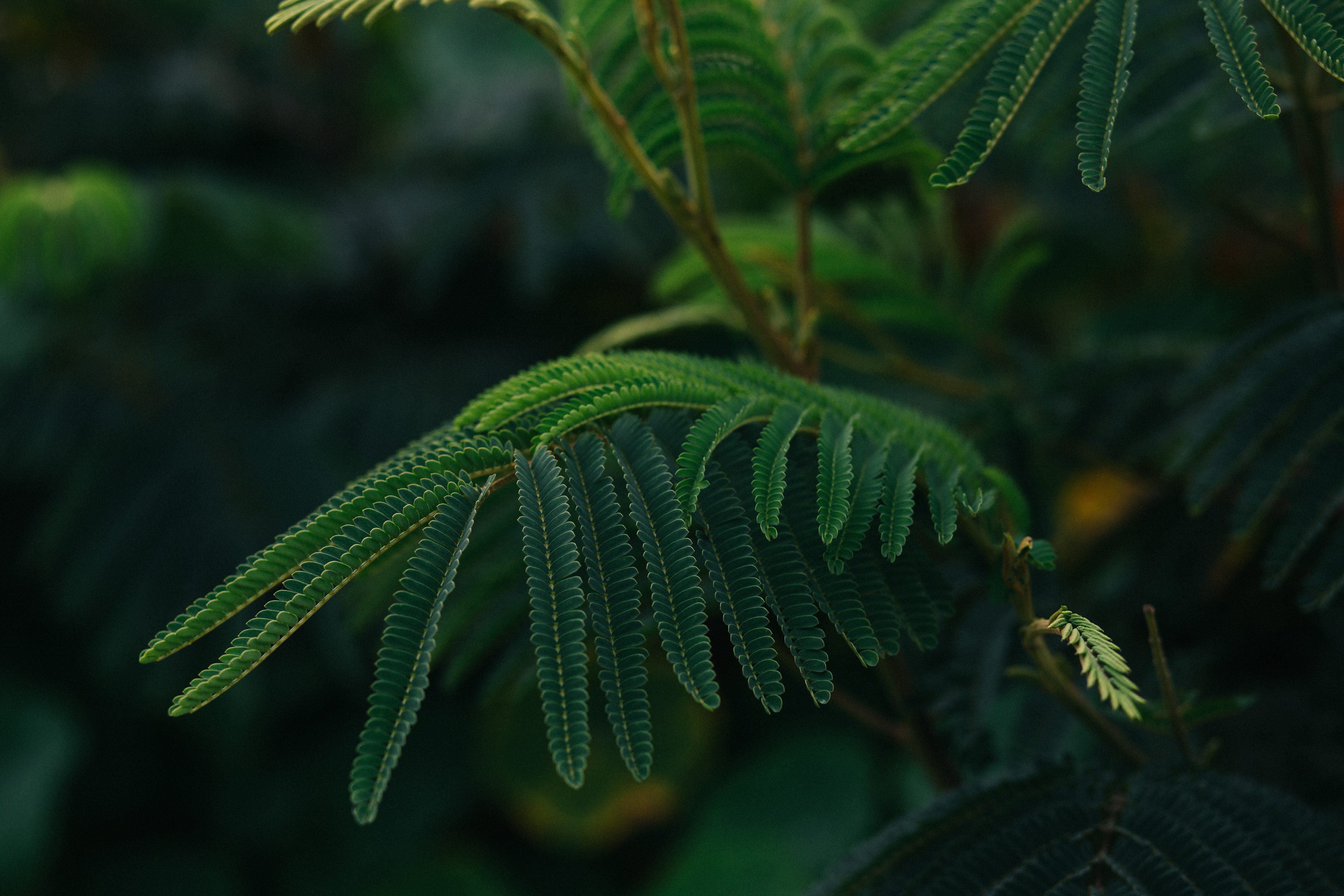 we didn't get the chance to explore these other parts, but i look forward to doing that on my next visit.